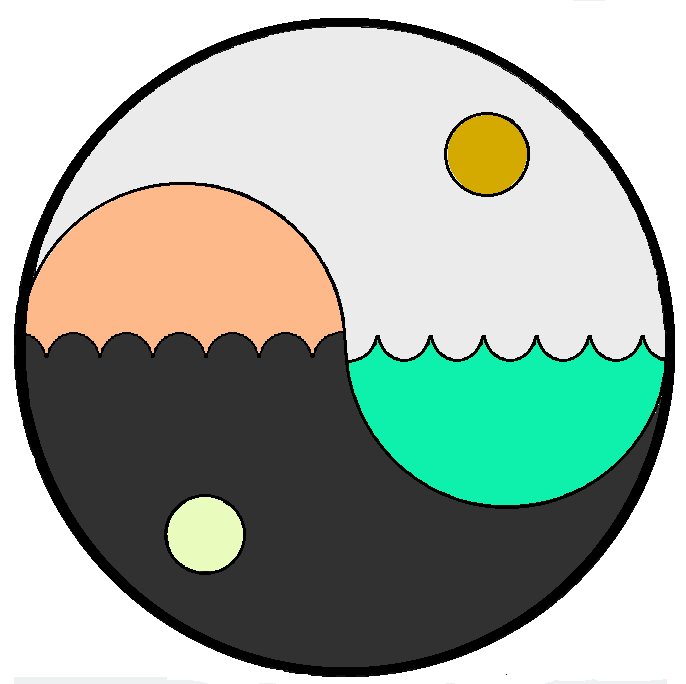 REGENERATIVE  ECOLOGICAL
AGRICULTURE & LANDSCAPING
SOLUTIONS
MAXIMIZE GROWTH, QUALITY & YIELDS 
OPTIMIZE HEALTH
& SECONDARY METABOLITES
REDUCE INPUTS,
COST & WASTE
MINIMIZE PEST &
DISEASE ISSUES
Regenerative Ecological Agriculture and Landscaping Solutions is all in the name! We provide quality goods, services and information for natural, sustainable, and high performance management of soil fertility and plant health. Formed in 2015 as the culmination of years of research and experience in bio-intelligent agriculture and landscaping, R.E.A.L. Solutions' mission is to affirm producer and consumer quality of life, restore environmental health and promote wildlife biosecurity through true land stewardship.
Our comprehensive inventory and Integrative Landcare™ system serves a diverse group of professional clients, ranging from conventional and organic to biodynamic or permaculture systems; between landscapers, farmers, and ranchers to homesteaders, horticulturalists, and greenskeepers; growing anything from fruits, vegetables, nuts, or herbs to grains, pastures, seeds, or feeds to flowers, turf, ornamentals, or nursery stock; and at any scale from broadacre fields to small family farms.
Rather than simply guess what growers need based on generalized crop and region data, we provide precision analytics for an exact accounting of what inputs are needed and – just as importantly – which ones are not. Logistics calculated from analysis provide custom, detailed, and comprehensive treatment and maintenance strategies for growing top producing plants which are not only free of toxicity, but rich in quality, and in ways that not only minimize environmental damage, but actually repair it.
Analytics are key for consistency and precision in both conventional and biological land management. Our scientific tests
 measure a full range of factors influencing everything from plant and soil health to economic and environmental efficiency.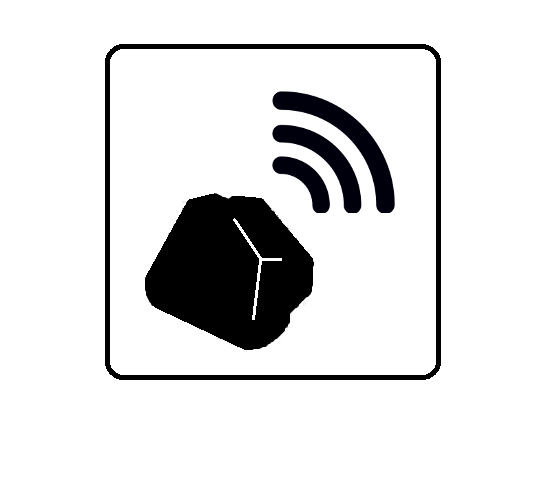 SOILS
BASIC
Soluble N, P, K, Ca, Mg, S, pH, EC, CEC
ADVANCED
BASIC +
Fe, Cu, Zn, Mn, Humus
QUANTUM™
SOLUBLE & TOTAL
ADVANCED +
Mo, Co, Se, TEC
CARBON
Labile
Recalcitrant
Humic Substances
TOXICOLOGY
Agrochemicals 
Industrial Pollutants
Heavy Metals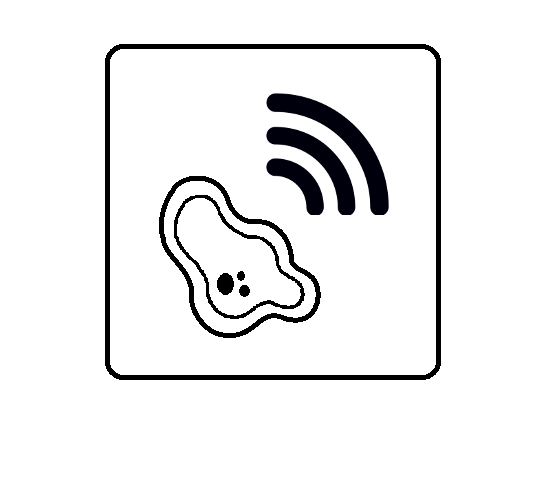 SOIL // COMPOST
– TOTAL ECOLOGY
– INDIVIDUAL BENEFICIAL
– INDIVIDUAL PATHOGEN
LEAF // ROOT // CROWN
– TOTAL ECOLOGY
– INDIVIDUAL BENEFICIAL
– INDIVIDUAL PATHOGEN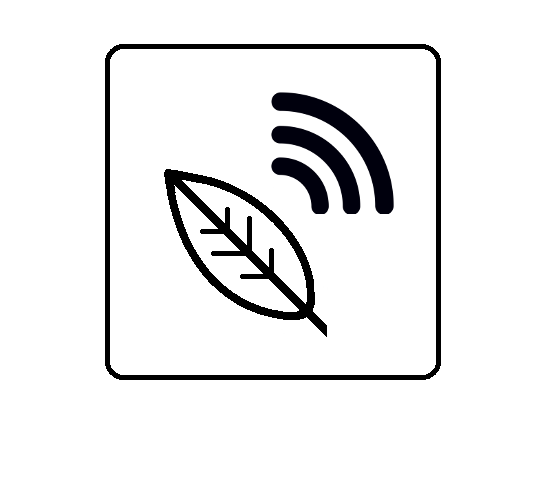 LAB TISSUE ANALYSIS
– N, P, K, Ca, Mg, B, Fe, Zn, Cu, Mn, Mo, Co, Se
– Total and individual tests available
LAB SAP ANALYSIS
-Sugars, pH, EC, Total N, NO3, NH4, P, K, Ca, Mg,
S, B, Si, Fe, Zn, Cu, Mn, Mo, Cl, Na, Al
FIELD SAP ANALYSIS
– Sugars, EC, pH, NO₃-, K, Ca, Na
– Total and individual tests available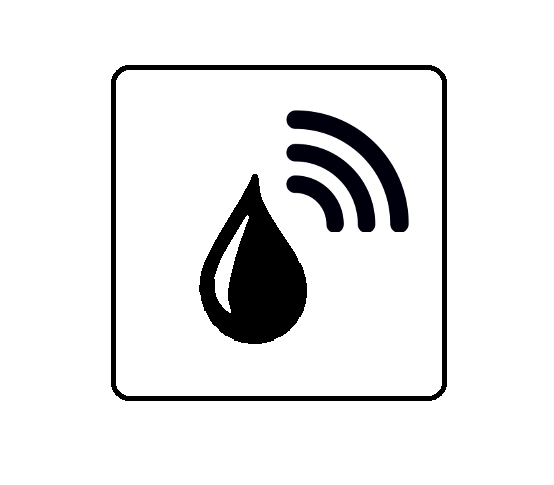 IRRIGATION WATER ANALYSIS
BASIC
NO₃-, P, K, Ca, Mg, Na, Cl, S, B, Carbonate, Bicarbonate, pH, EC, TDS, and Sodium Absorption Ratio
COMPLETE
BASIC+
Al, Ba, BrO-, Fl, Cu, Fe, Mn, Ni, NO₂-, SO₄-, Se, Si, Zn, 47 VOC's, 11 Heavy Metals, and 20 Pesticides, Herbicides, and PCB's
Analytic test results are interpreted using statistical and forensic algorithms to create detailed reports of holistic programs and precision applications for peak growth, yield and phytochemical density. These comprehensive yet simple solutions optimize soil fertility and plant health through natural, sustainable and cost-effective means.  

STATS - SUMMARY of TARGETED ANALYTICAL TESTING SERVICES
Raw data and metrics resulting from analytical examinations presented in a concise report displaying spectrum, levels and ratios of targeted factors. Intended for expert clients or interpretation, such as our FACTS reports.
FACTS - FORENSIC ANALYSIS CALCULATED TREATMENT STRATEGY
Custom prescriptions, planning and protocols calculated from standardized diagnostic algorithms. Intended for clients with basic education in Integrative Landcare or other crop science systems; or for the interpretation thereby.

BIOAUGMENTATION
Introduction and establishment of living organisms in high populations and/or genetic diversity for optimum stability and functionality of agro-ecological systems.

• COVER CROPS
• LIVING COMPOSTS
• MICROBIAL INOCULUMS 
BIOREMEDIATION
Utilization and management of living organisms to buffer mineral levels and/or degrade compounds that are in levels toxic or excessive for ecological systems.

• CATABOLIC
• ANABOLIC
• METABOLIC
BIOFORTIFICATION
Activating the vitality, genetic potential and immune function in living organisms through balanced mineral and biomolecular nutrition via ecological extraction, delivery and uptake mechanisms.

• MINERAL, MOLECULAR
+ MICROBIAL NUTRITION

• PRIMARY, SECONDARY
+ TERTIARY METABOLISM

• RHIZOSPHERE, ENDOSPHERE
+ PHYLLOSPHERE MICROBIOME

GEOAUGMENTATION
Incorporation of mineral and molecular components into soils to optimize fertility and supplementation in living organisms to optimize primary and secondary metabolic functions.
• SOIL AMENDMENTS

• FOLIAR SPRAYS

• FERTIGATION
GEOREMEDIATION
Implementation of minerals and natural compounds to neutralize, sequester or alter molecules which are in toxic forms or excessive levels for ecological systems

.

• CHELATION

• OXIDATION

• REDUCTION
GEOFORTIFICATION™
Optimizing the physical, chemical and biological properties of soils by establishing an ecological balance between humus levels, primary-secondary-trace minerals, and living organisms.

• IN / EX-SITU ORGANIC MATTER
+ LIQUID C PATHWAY

• LIVING MULCH BIOMASS,
BIOACTIVITY + BIODIVERSITY

• KEYSTONE, OLOPHAGE
+ TOTIVORE SOIL BIOLOGY

HUMIFICATION
Management of living organisms to recycle organic waste into stable carbon polymers with unique molecular properties that allow them to interface the bio-, litho-, hydro-, and atmosphere.
• EX-SITU: COMPOST,
CASTINGS + HUMATES

• IN-SITU: DETRITUS,
DUNG + DUFF

• DECAYING + LIVING
MULCH


REALtime SAP & SOIL MONITORING PROGRAM
Leaf:     • pH     • EC     • Brix     • NO3-     • K+     • Na+
Soil:    • Microscopy   • Paper Disc Chromatogram
REALtime WHOLE FARM MONITORING PROGRAM
• On-Site analytics                • Weekly/Monthly visits
Customized recommendations and implementation guidelines developed by professionals through comprehensive site examination, geo-biometrics and data diagnostics.  Personalized interpretation of analytics and logistics into support and maintenance programs to solve problems, sustain success or achieve new growth.

BIOSAFETY   •   QUALITY CONTROL   •   EFFICIENCY   •   CONSISTENCY   •   PRECISION   •   SUSTAINABILITY

PLANT
Scientific crop management to maximize quality and yields, while minimizing pest and disease pressure.
MICROBE
Comprehensive microbe management to maximize symbiosis and minimize pathogenesis.
SOIL
Complete soil management to maximize fertility and minimize biological, chemical and physical stresses.
MINERAL
Precision mineral management to fortify diversity in bio-systems and balance optimal nutritional levels.
WATER
Holistic water management to maximize conservation and minimize pollution.
CARBON
Ecological carbon management to efficiently maximize it as a resource and minimize it as waste.
BIOLOGY
PLANTS, MICROBES & ANIMALS
SUPPORT OF BIOLOGICAL GROWTH, FUNCTIONING & REPRODUCTION 
& BIOGEOLOGICAL DEVELOPMENT

NUTRITION –
PROMOTE AMPLE AVAILABILITY OF QUALITY NUTRIENTS VIA LOCALIZED PRODUCTION AND ACCESSIBILITY.
HYGIENE –
PROMOTE MUTUALLY SANITARY DYANMICS BETWEEN ORGANISMS AND THEIR ENVIRONMENT
HABITAT –
CREATE ECOSYSTEMS THAT PRODUCE ADEQUATE SHELTER MATERIALS AND CREATE MICROCLIMATES
CARBON
HUMUS, GLOMALIN & BIOMASS
MAXIMIZE THE UTILIZATION OF CARBON AS A RESOURCE AND MINIMIZE POLLUTION THROUGH INTELLIGENT MANAGEMENT

CAPTURE –
MAXIMIZE PHOTOSYNTHETIC STABILIZATION AND MINIMIZE LEACHING AND VOLATIZATION
SEQUESTRATION –
PRIORITIZE DEPOSITION AND ACCUMULATION IN BIOCHEMICAL POLYMERS OR BIOMASS
APPLICATION –
INTERFACE BIO-, LITHO-, HYDRO- AND ATMOSPHERE AND MAINTAIN EARTH CYCLE CONDUCTIVITY
GEOLOGY
SOILS AND MINERALS
MANAGEMENT OF GEOCHEMISTRY, GEOPHYSICS, GEOBIOLOGICAL INTERACTION AND BIOLOGICAL MINERAL NUTRITION

SPECTRUM –
ESTABLISH COMPLETE MINERAL RANGE FOR HEALTH IN ORGANISMS AND FERTILITY IN SOIL
BALANCE –
MAINTAIN IDEAL MINERAL LEVELS AND RATIOS FOR HEALTH IN ORGANISMS AND FERTILITY IN SOILS
STRUCTURE –
INFLUENCE GEOLOGIC COMPOSITION AND MORPHOLOGY TO SUPPORT BIOSPHERIC INTEGRITY
WATER
SURFACE, GROUND & VAPOR 
BALANCE EVAPORATION AND TRANSPIRATION, PROMOTE WATERSHED HEALTH AND HYDROSPHERE FUNCTION.
HARVEST
STORAGE
DISTRIBUTION
ECOLOGY
DIVERSITY, INTERACT AND BALANCE
PROMOTE DIVERSITY AND BALANCE BETWEEN MATTER AND ENERGY TO MAINTAIN PERPETURAL MOMENTUM 

REGENERATION –
INTERCONNECT SOURCES AND SINKS TO MAXIMIZE RECYCLING AND MINIMIZE ENTROPY
ADAPTABILITY –
GENERATE FEEDBACK MECHANISMS TO MAINTAIN HOMEOSTASIS AND BUILD RESILIENCE
INTERACTION –
ORGANIZE MUTUALISTIC COMMUNITIES FOR BIOSAFETY, BIOSECURITY AND QUALITY OF LIFE
ENERGY
KINETIC, POTENTIAL & SUBTLE
Complete programs and systems created to optimize

 

crop yields and quality while maximizing economic and environmental efficiency. These open-source methods were compiled to distill years of edaphological expertise into concise aphorisms.
INTEGRATIVE LANDCARE
CARBON-BASED SOIL MANAGEMENT    •    BIOMOLECULAR CROP NUTRITION    •    NATURAL BIOFORTIFICATION

HUMIFICATION
MICROBIAL ECOLOGY
LIVING MULCH
BIOMINERALIZATION
CHELATION
STIMULATION
MICRONUTRIENTS
DETOXIFICATION
SYNTHESIS
GOODS
FORMULAS, MATERIALS & INSTRUMENTS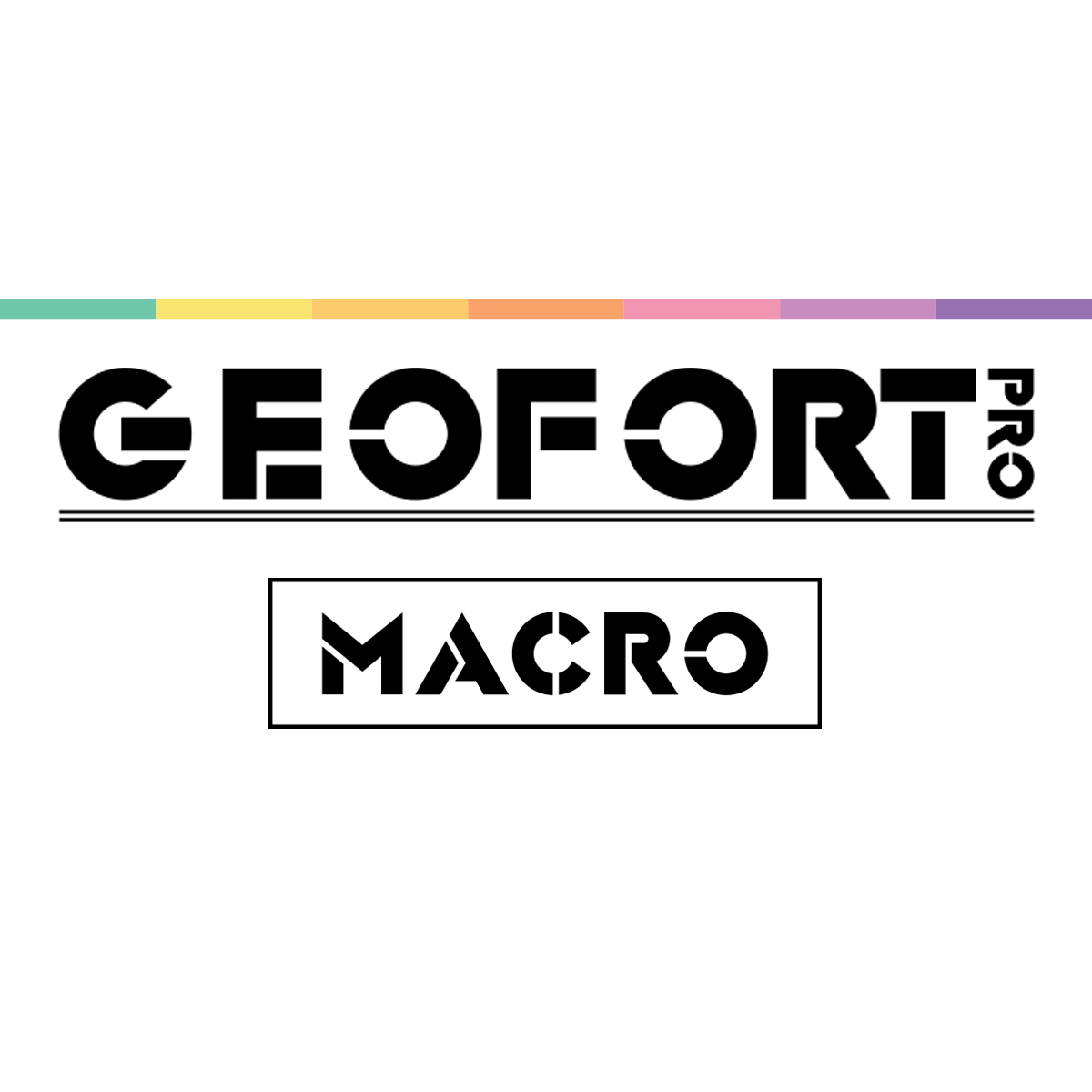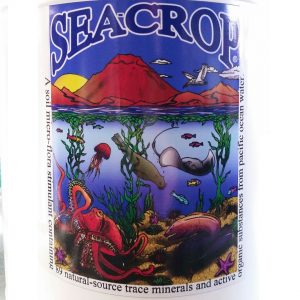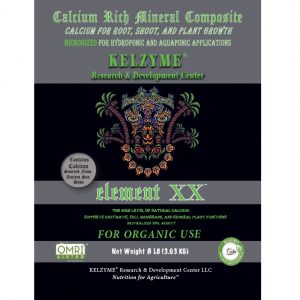 GeoFort Pro Macro™
GeoFort Pro Macro™ is a 100% natural soil amendment containing all essential macro and micronutrients in forms bioavailable to both plants and soil microbiology. Our proprietary bio-degestion tenchnology creates a sustained release granule that immediately releases ionic (plant avilable) nutrients which are buffered and chelated with organic carbon (microbe friendly). The carbon stimulates humification and microbial activity while the full spectrum of highly bioavaiable minerals promotes nutrient density and yields in crops.
Sea Crop™
Sea Crop™ is a certified organic liquid trace mineral supplement derived from concentrated ocean water. Unique low heat harvesting processes reduce 95% of the sodium chloride and increase trace and ultra trace mineral levels, while preserving enzymes and other organic compounds naturally contained in sea water. The 89 elements present in Sea Crop provide full background nutrition and essential cofactors to streamline metabolic processes in both plants and soil microbes. Use from pre season soil treatment through harvest as a foliar, root drench, soil drench, or phenomenal compost tea adjunct. 100% natural, soluble and made in the USA.
Kelzyme™
Kelzyme™ is Certified Organic and mined in northeastern Nevada from prehistoric seabeds. This fossilized kelp ore has a natural calcium carbonate (CaCO₃) content of about 38% – giving it similar liming (pH buffering) capabilities as calcite, dolomite or oyster shell. However, the parent material being organic algae also provides a significant amount of carbon bound trace minerals and natural biostimulants, giving it increased efficacy and expanded applications.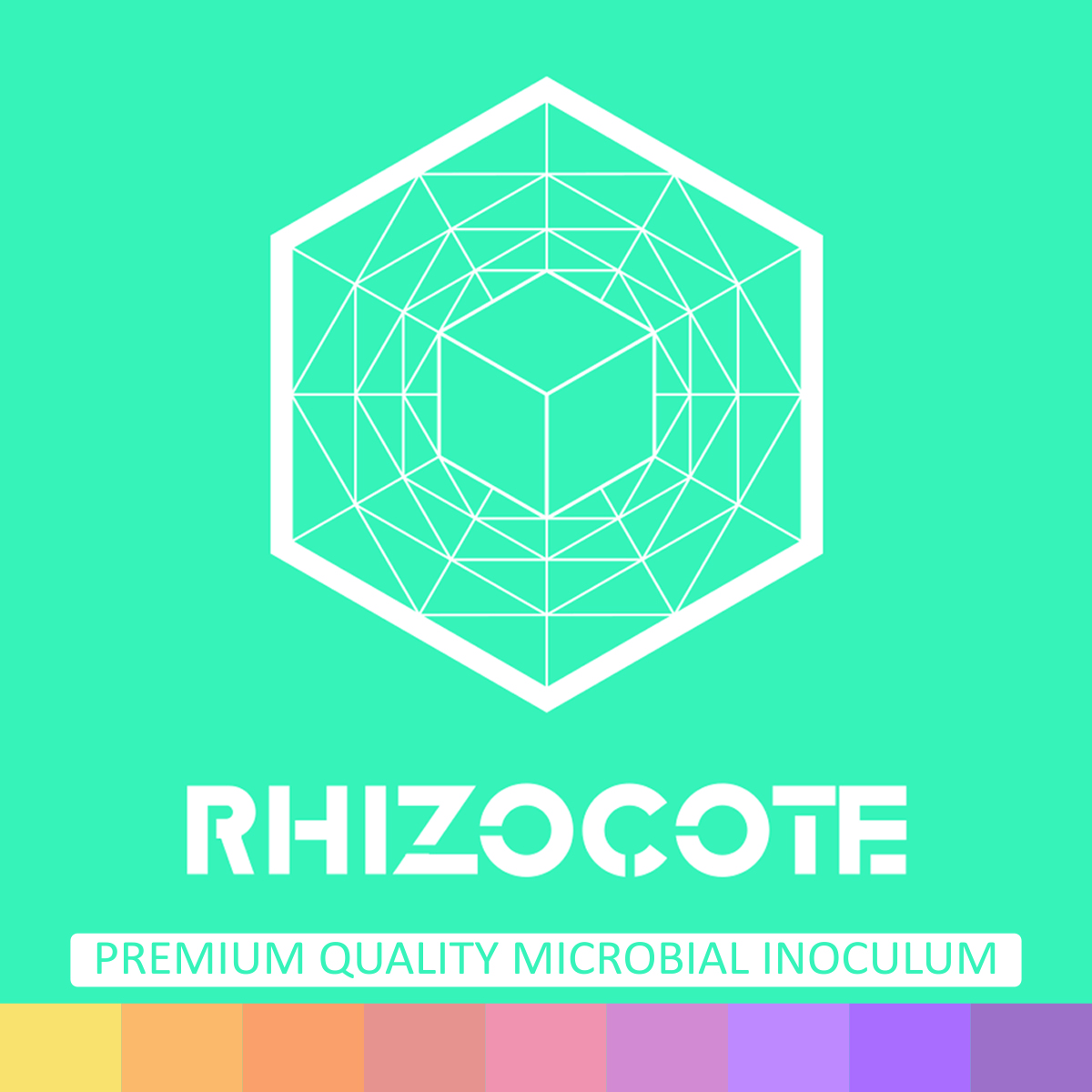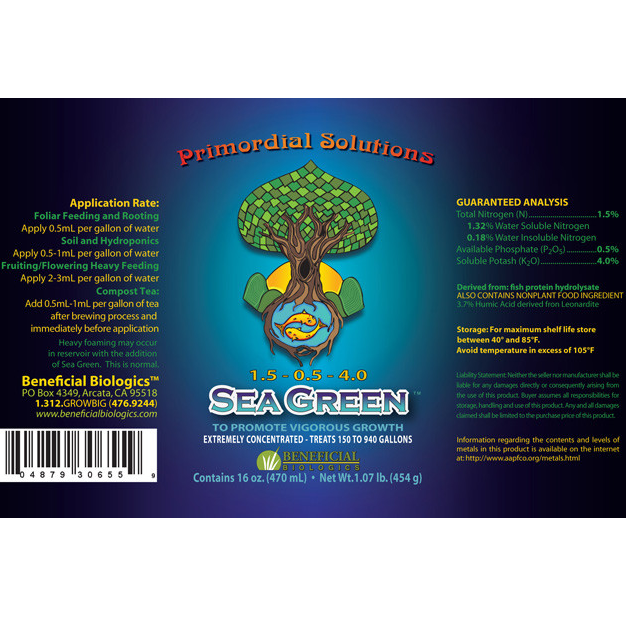 Rhizocote™
Rhizocote™ – Highly concentrated and premium quality microbial inoculum that optimizes plant growth and builds soil fertility. Containing four strains of endomycorrhizal fungi which have been selected for their ability to enhance plant nutrient uptake, increase pest and disease immunity, and significantly contribute to the soil's structure, organic carbon levels, and water retentiveness. Rhizocote™ is cultured naturally, in-vivo,  right here in the USA and is free of antagonistic, pathogenic, and GM organisms.
Sea Green™
Sea Green™ is 100% natural, non-gmo and made in USA. An extremely concentrated, diverse and active consortium of beneficial microorganisms and their by-products suspended in a liquid matrix. Unique culturing processes yield trillions of viable cells per milliliter, making this one of the most potent, stable and consistent "compost teas" available. Facilitates humification, buffers excess salinity and stimulates mineralization.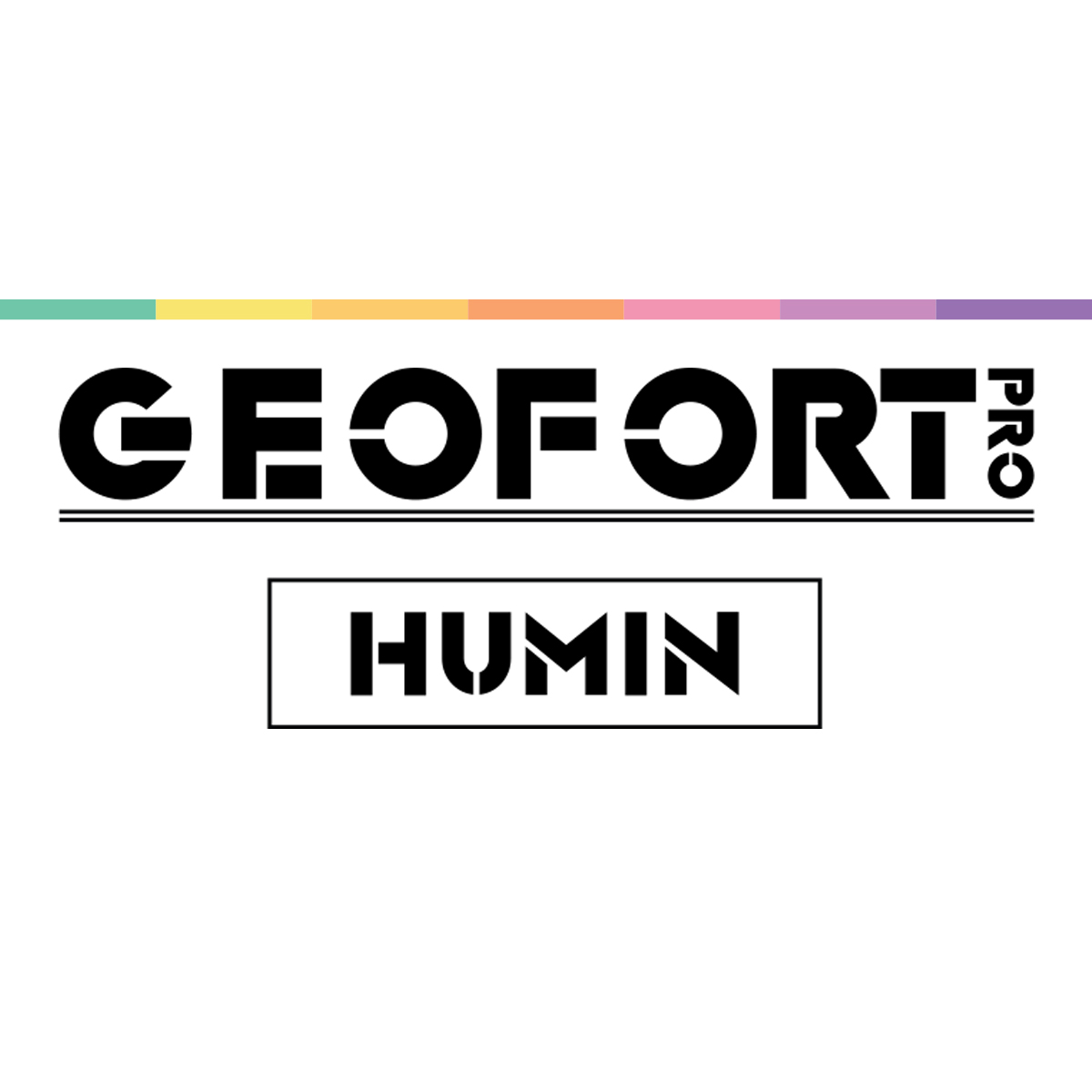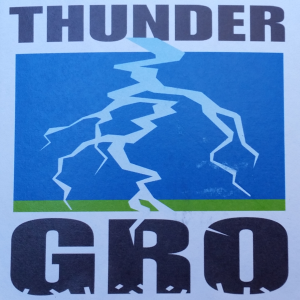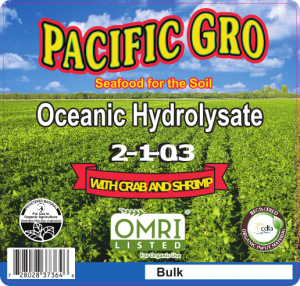 GeoFort Pro Humin™
GeoFort Pro Humin™ is a raw humic ore derived from freshwater deposit's in the nothern United States. This naturally concentrated humus contains bioactive fractions of high and low molecular weight humic acids in relatively exceptional levels –  but the main benefit of  any granular over a liquid humate is the humin. Humin is the insoluble fraction of humus that lends and posseses it's ubiquitous chemical reactivity and extremely high surface area – making it natures best agent for increasing soils ability to maintain structure, hold water and retain/release nutrients.
THUNDERgro™
THUNDERgro™ conditions soil and water to promote nutrient exchange and biological activity. Exceptionally bioactive humic substances are combined with a special, high energy clay to create a tonic like no other. Also makes a perfect adjunct for energy based applications such as agrohomeopathy, quantum agriculture, and biodynamic preperations and peppers.
Pacific Gro™
Pacific Gro™ is Certified Organic, cold-processed and made in the USA. Oceanic hydrolysate made of salmon, shrimp and crab that is rich in soluble amino acids, fatty acids and chitin – which feed soil, plants and microbes each in their own way. Low temperature enzymatic processing yields a highly bioactive product of the utmost quality, which is still economically priced and concentrated. Promote induced systemic resistance, fungal growth, and nitrogen fixation.