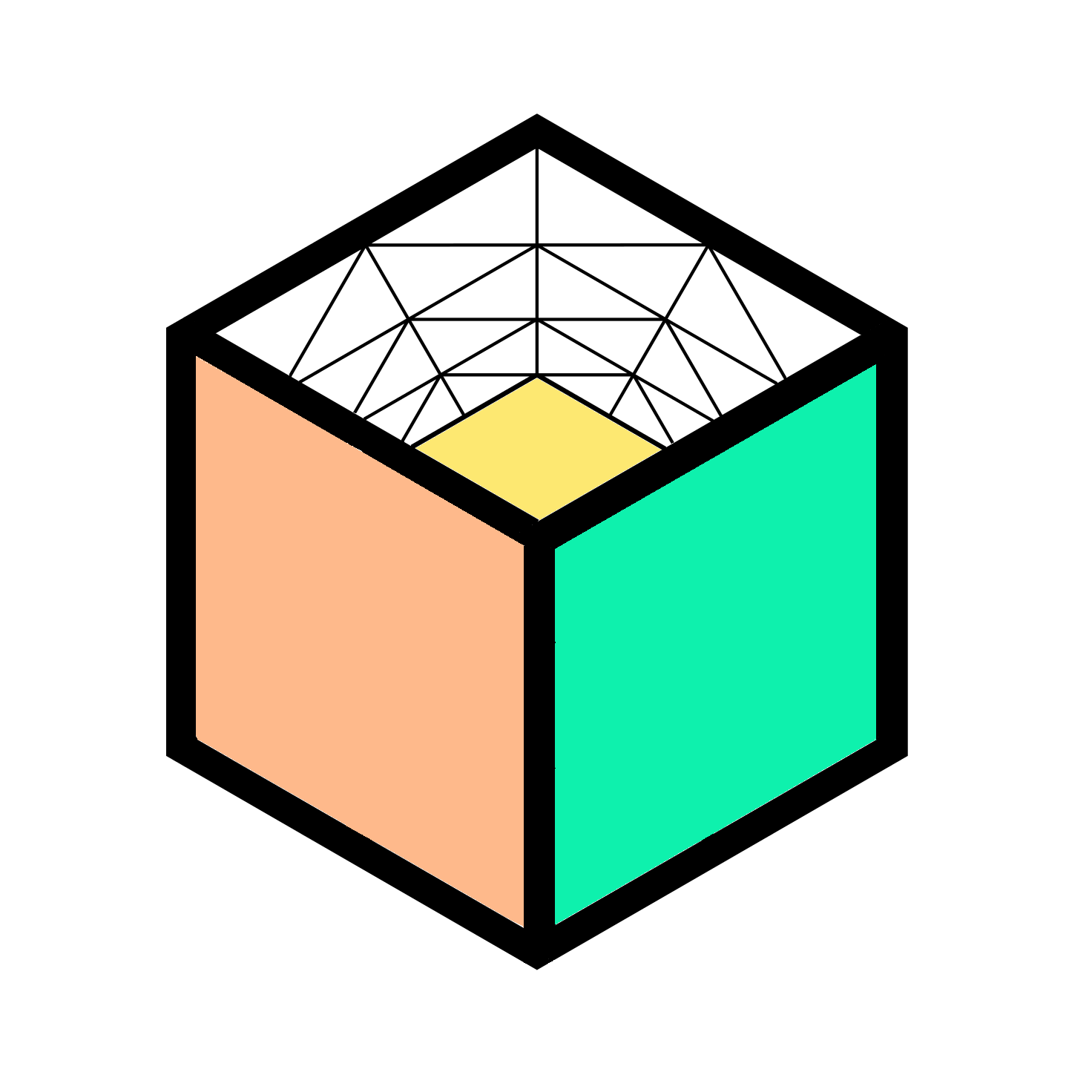 GAIAZYME INDUSTRIES™
PRODUCTS, SERVICES & INFORMATION FOR
BIOREMEDIATION, ENVIRONMENTAL ENGINEERING & WASTE MANAGEMENT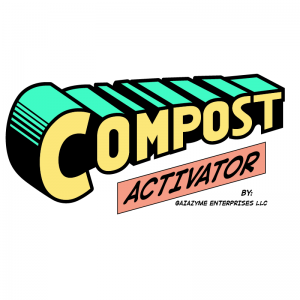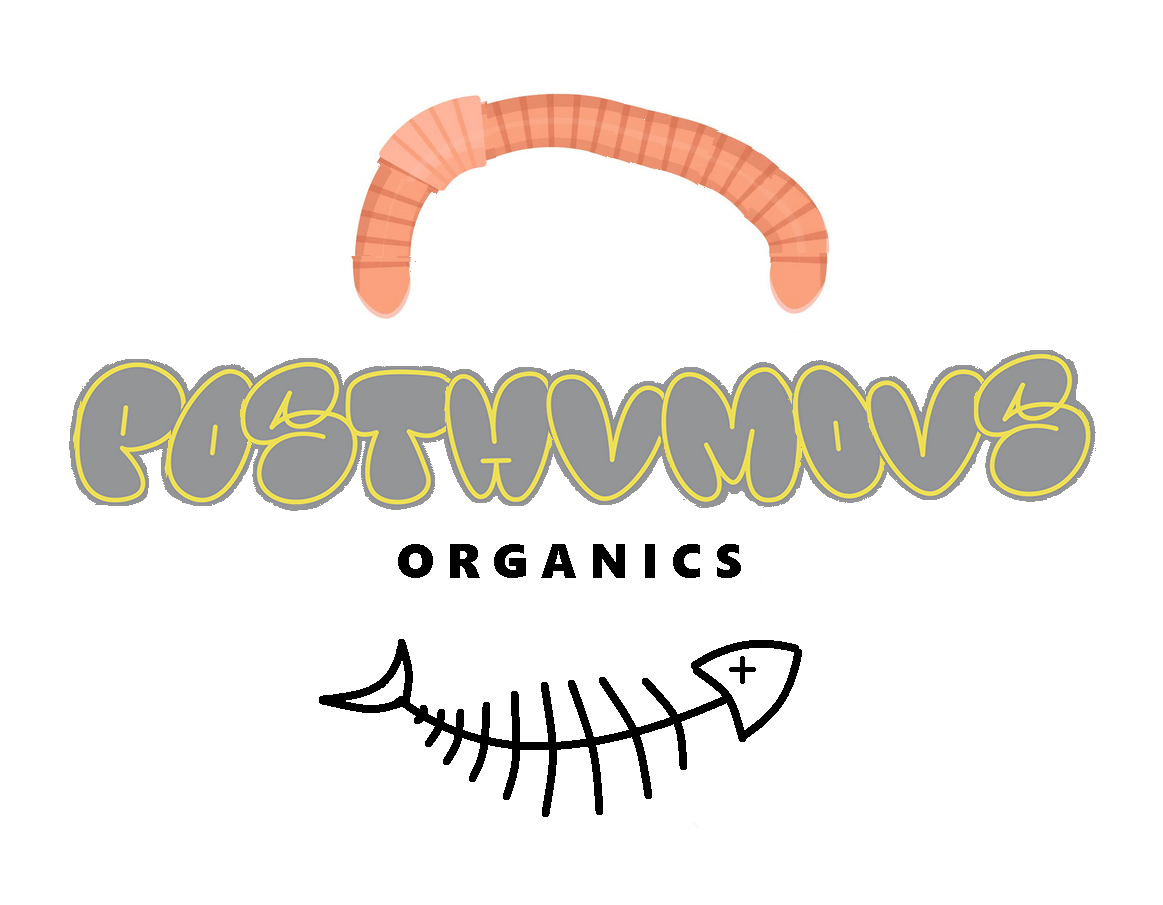 Compost Activator™
Compost Activator™ is a highly concentrated blend of non-gmo microorganisms that accelerate natural decomposition and ecological waste recycling. Blending of diverse species ensures a wide spectrum of degradable compounds with an ability to perform across varying environmental conditions; including a proprietary group which break down many hazardous compounds that can stifle composting efficiency. This creates an optimal environment for biogeochemical cycling and microbial interaction – allowing for expedient and consistent production of top quality, well humified compost.
Posthumous Organics™
Posthumous Organics™ produces inoculum-, food crop- and landscape- grade composts, castings and ferments. Lovingly founded in 2012 to course-correct worldwide problems in waste management, agriculture and environmental health with innovative and regenerative solutions.
Our current and developing ecological technologies naturally expand biodegradation capabilities while reconnecting producers and consumers with decomposers up and down the economic supply chain, and the ecologic food web. This is to not only eliminate waste and pollution but to truly, sustainably and equitably convert them into resources for restoring and maintaining Earth health.
ENVIRONMENTAL ENGINEERING